Talk to us. We are here to help.
Contact us today. We have helped many companies to cost-effectively grow their businesses through our excellent staff. We aim to enable growth for all our clients so that our partnership is successful.
You can book a call or send us an email.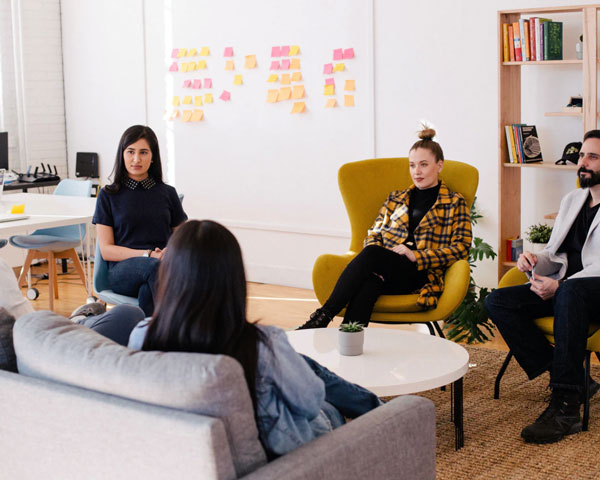 Virtual Assistant services are in demand these days because they offer entrepreneurs and businesses huge benefits and flexibility to the virtual assistants themselves. The main benefit is saving money. You will also keep your customers happy by offering a personal touch, having staff around the clock, and boosting customer satisfaction. Plus, you can enhance your brand image and boost your productivity gains as you scale up your business. Various issues such as fluctuation are reduced through outsourcing, as you have more flexibility to compete with your competition.
A Virtual Assistant, as defined according to Investopedia, is an independent contractor who provides administrative services to clients while operating outside of the client's office. A virtual assistant typically operates from a home office but can remotely access the necessary planning documents, such as shared calendars. People employed as virtual assistants usually have several years of secretarial or office management experience.
Contact us today!